Best Hot Chocolates at these places in Delhi for cosy sweater weather.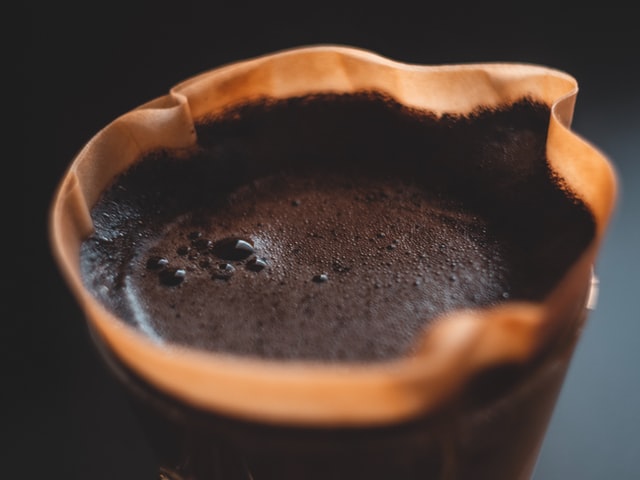 A robust flavour so sumptuous to appease even the most distinguished palate lovers, the classic dark hot chocolate from Choko la in Delhi reeks nothing but supreme chocolate flavour. The place is a paradise for the chocoholics of Delhi. There classic hot chocolate is perfect with the right amount of sweetness and that signature intense dark chocolate flavour to balance the entire equation. Give their hot chocolate in Delhi this winters.
Where: multiple franchises around Delhi
Fabelle Chocolate Boutique
Not only the classic type of hot chocolate but this place has over 7 variety of best and tasty hot chocolate in Delhi. Hot chocolate named as Spiced Hot Chocolate infused with flavourful Indian spices and 67% dark Madagascar chocolate topped with truffle French Chantilly cream. Also, try their American classic 'Smores Chocolate Milk' with pre-Ghana milk chocolate with flame charred marshmallows and sinful choco chips. Don't forget the best hot chocolate place in Delhi.
Where: ITC Maurya Hotel, chanakyapuri.
Cremeborne is an ice cream parlour in Delhi but they also serve the winter delight in like hot chocolate which is very soul soothing in harsh winters of Delhi. They not only serve hot chocolate as a beverage but also Delhi's best hot chocolate fudge is fount here. You can also opt for delicious sweet delights at this best affordable ice cream parlour in Delhi.
Where: Connaught Place
Have a great sip of different variety of best hot chocolate in Delhi. The hot chocolate over here is ridiculously sweet but oozes thick and rich flavour. They offer bot dine in and the takeout option to choose. The place is also famous for their churros so don't miss them which your hot chocolate.
Where: Greater Kailash 2
Don't be confused by the name of the place, their swiss hot chocolate is one that won't disappoint. It a great place in Delhi to chill with a good company of your friends and wonderful loving family, good food along with the cup of one of the best hot chocolate in Delhi.
Where: Saket
Enjoy the classic and best hot chocolate in Delhi, topped with marshmallow, along with your furry mate. It's a successful startup which is started in Delhi and sell its products from all around the world. They also offer free wifi and the place is pet friendly.
Where: Chattarpur
The Mad Teapot- The Wishing Chair
As the winter is around the corner it's a perfect time to sip a soothing cup of hot chocolate with your loved one or your lovely mom and dad to spend some peaceful and quality time with the interior like a fairy tale.
Where: Shahpur jat, Siri Fort
True the food is amazing. But, it so is their variation of hot chocolate. In specific, you should try the Moscow hot chocolate, European styled Belgian hot chocolate with vanilla and amaretto liqueur, at the café. You'll be sure to add this to your winter must-have the next you visit.
Where: many outlets in Delhi